With easy to clean features and a warm and comfortable feel, our luxury vinyl tiles have a range of exclusive benefits. Not only do they provide you with a flexible quality like vinyl, but they also are robust and durable like laminate wood. These tiles have a visible and audible secure locking function, which enables the product to be installed easily and quickly, therefore reducing installation cost and time. With a durable fibreglass reinforced tongue, we guarantee you won't be disappointed.
Vinyl Flooring
If you require a durable and economical flooring option then Vinyl floorings are an excellent solution. Vinyl flooring is known for its durability and now comes in a wide range of sizes and patterns and floor types resembling wood, stone or hardwoods.
Vinyl Flooring is renowned for its resilience and is water resistance, scratch resistance whilst being easy to repair and install.
The top benefits of Vinyl flooring includes being allergen friendly, it is more durable than carpet, easy to clean and maintain and is available in a wide range of designs.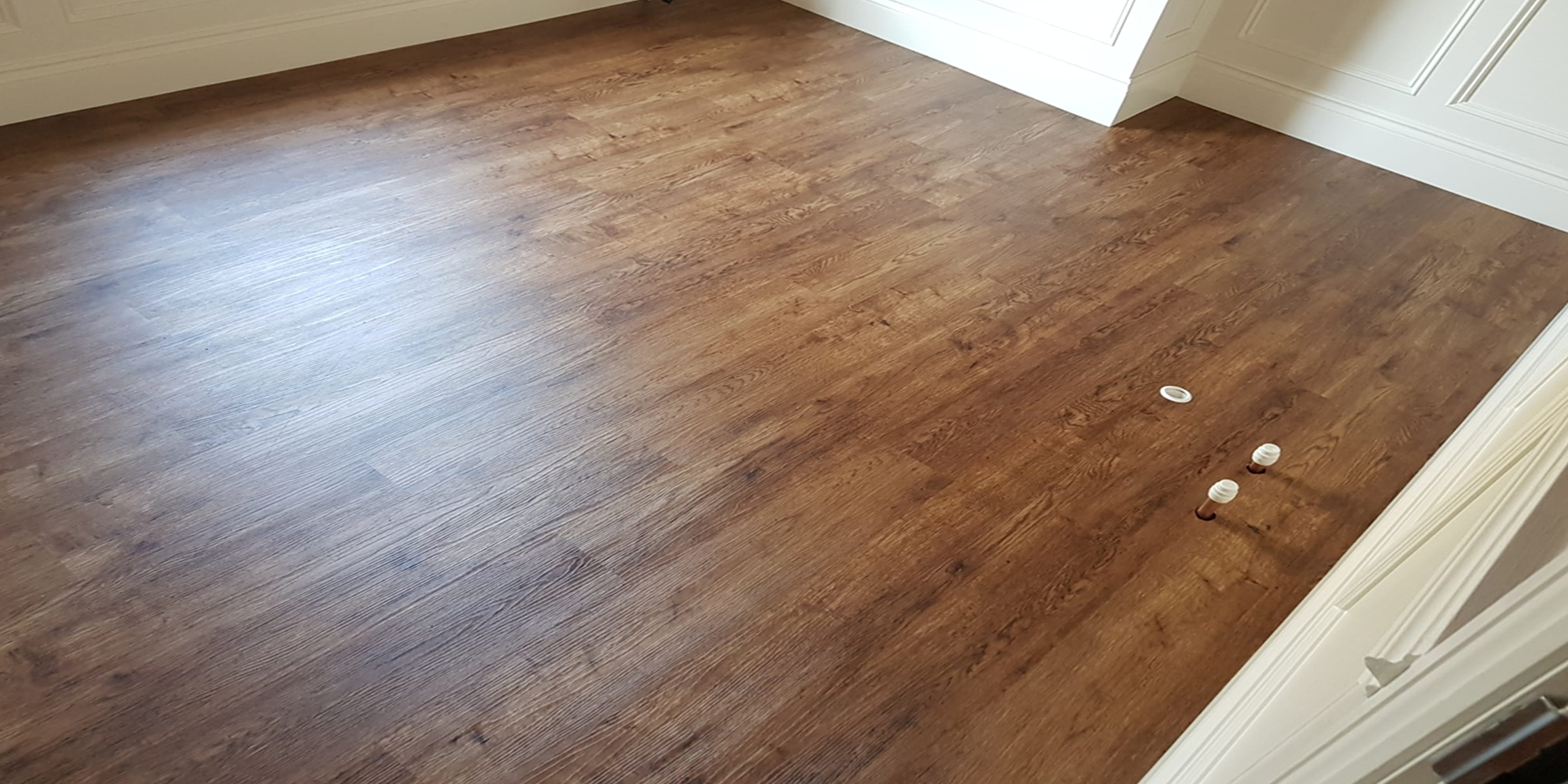 Laminate Flooring

Laminate flooring is as popular as ever due to its easy to clean properties and suitability for all areas in the home and office including living rooms, bathrooms, dining and lounge rooms.
Laminate flooring also comes in a wide range of designs such as realistic wood, slate and stone finishes.
We offer a wide range of laminate flooring to choose from so we are sure you will be able to find a perfect match for your tastes and budget.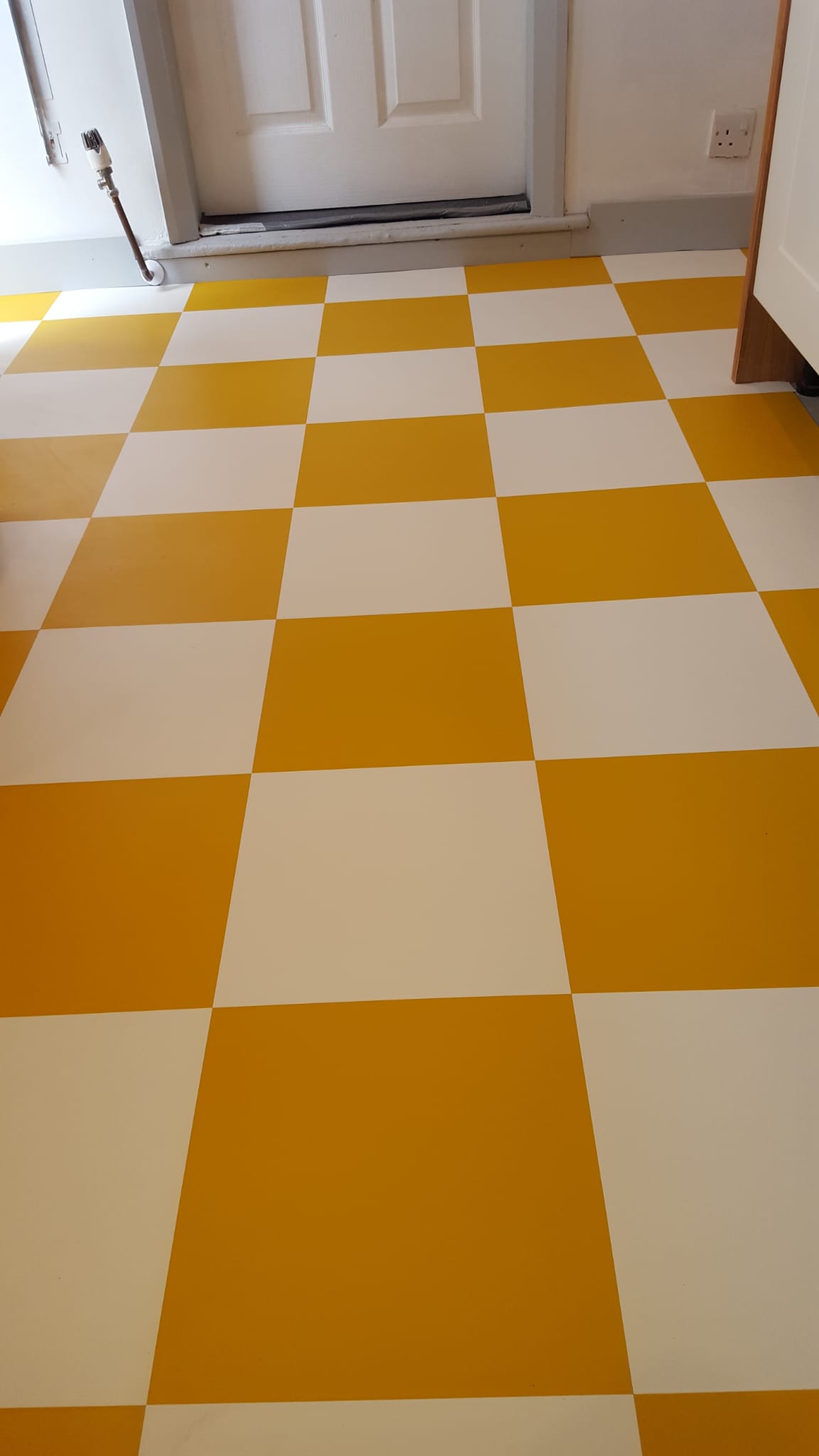 Safety Flooring

We are also safety flooring specialists offering a range of high quality health and safety flooring in Hull and around East Yorkshire.
Health and safety laws determine which areas and spaces should be safe for walking on. We are able to provide and fit flooring which meets these health and safety regulations with high quality non- slip properties which are durable, soft with the ability to absorb impacts.
Safety flooring is water resistant, non-slip and can withstand heavy traffic whilst be easy to clean and maintain.